Mentoring Programs
With Jenna Avery
I offer several specialized mentoring programs designed to help you solve the difficult issues you face as a writer, including my online group mentoring program, The Writer's Circle, and my one-on-one mentoring programs.
I also provide general coaching for those looking to cover general questions or a little bit of everything – just scroll down and click the links below to get details on your options.
The Writer's Circle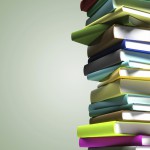 Finish all your writing projects with the system hundreds of career writers are using to stay on track (and enjoy the process!). 
Your One-on-One Single Session Options
For those interested in one-on-one single sessions to get you back in action with your writing, these standalone sessions will help you get going again:
Reboot Your Writing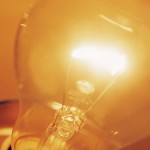 Get your writing jump started again with this one- time writing habit fine-tuning and trouble-shooting in this one-time "writing reboot" session.
Claim Your Identity as a Writer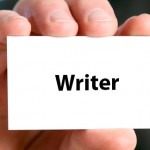 Start being you who are here to be -- by fully claiming and embracing your true identity as a writer in this one-time "writer's identity" session.
Two Session Bundle:
Reboot + Identity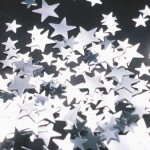 When you want to bring yourself into alignment with your writing identity AND reboot your writing habit, book both sessions together and save $50.
"Anything Goes"
Single Coaching Session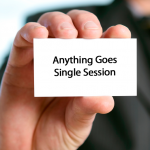 When what you need doesn't fit in any particular box. For sensitive souls seeking support and artist-entrepreneurs or writers who want one-time, focused support.
Your One-on-One Mentoring Program Options
For those interested in one-on-one, hands-on mentoring with me, I offer private mentoring programs to help you get out of your own way and get on track with your calling as a writer.
The Bust Your 
Creative Blocks Mentoring Program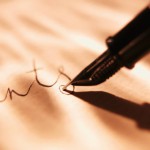 Develop techniques and strategies to move past your current creative blocks and easily move past them in the future.
The Boost Your Writing Productivity Mentoring Program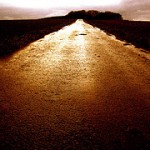 Get back on the path toward consistent, productive writing by ironing out the kinks in your writing habits.
The Voice Your Creative Vision Mentoring Program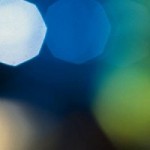 Identify, "own," and develop your clear vision for your creative work and learn to play at a much bigger level.
The "Anything Goes"
Coaching Sessions Package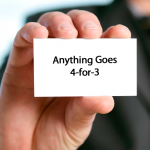 When what you need and want doesn't quite fit in the box. For artists, entrepreneurs, sensitive souls, and writers.
If you have any questions about these programs, you may want to also check the Frequently Asked Questions page or submit a question through my online contact form here.
If you're ready get started, click here to request a complimentary consultation with me.