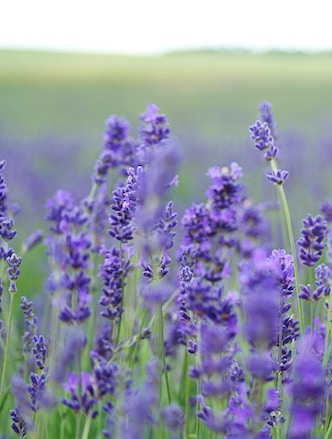 Thank you for confirming your subscription to my mailing list and your interest in receiving my Writing Tools Guide and other guidebooks for writers.
–> Your password for my Writer's Corner page where you can download all my guidebooks should be in your inbox right now. 
Coming soon to your inbox!
Keep your eye on your inbox, because you'll be receiving articles, tips, insights, and practical wisdom from me about making your writing actually happen. 
You'll also hear from me about the programs I run for writers, including my Deep Dive Writing Intensives and my Called to Write Coaching Circle program.
Before you go:
While you're here, you might also be interested in checking out some of my more popular articles:
And there's more! You can check out my Start Here page for a catalog of my best articles on writing too. 
Enjoy! And happy writing. :)
Warmly,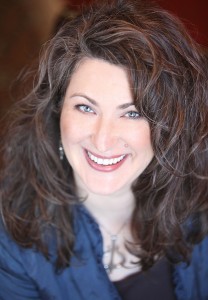 If you have any questions or need any help, please feel free to contact my team using our online form or send an email to info@calledtowrite.com and we'll assist you as quickly as possible.