Work With Us
We work with writers worldwide to make the work of writing actually happen.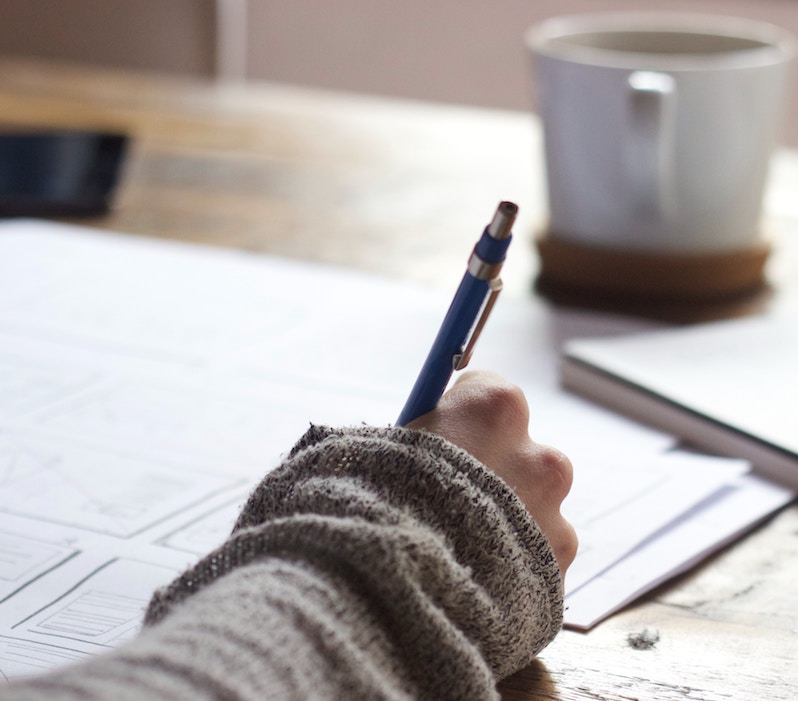 Join Called to Write
Support to write. Every day.
Writing sprints, coaching events, and craft study groups guide your writing journey.
Deep Dive Writing Intensives
A writing retreat from the comfort of your own home. Make a massive burst of progress on your book (or script) in a Deep Dive Writing Intensive. Two weeks of prep, two weeks of immersive writing, and tons of support.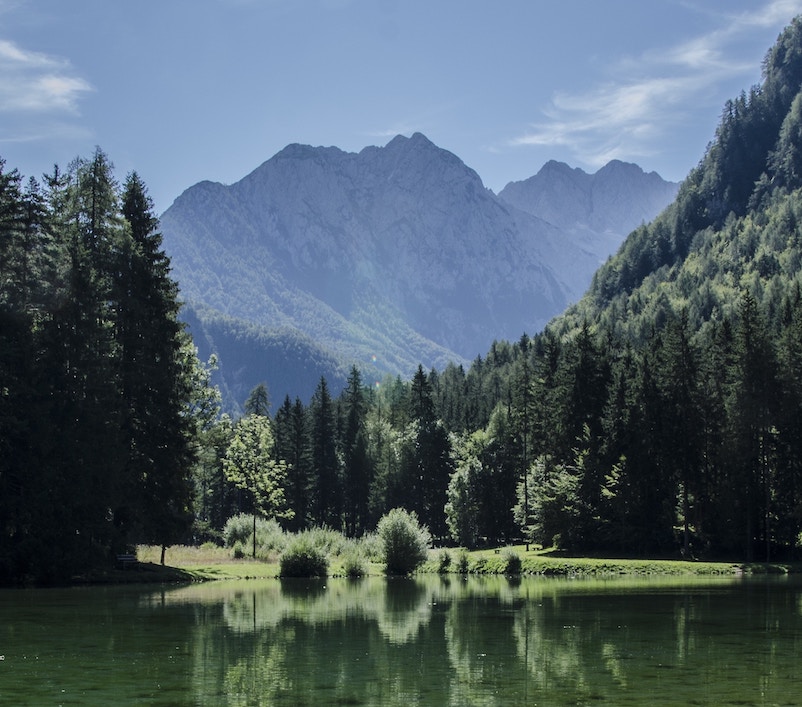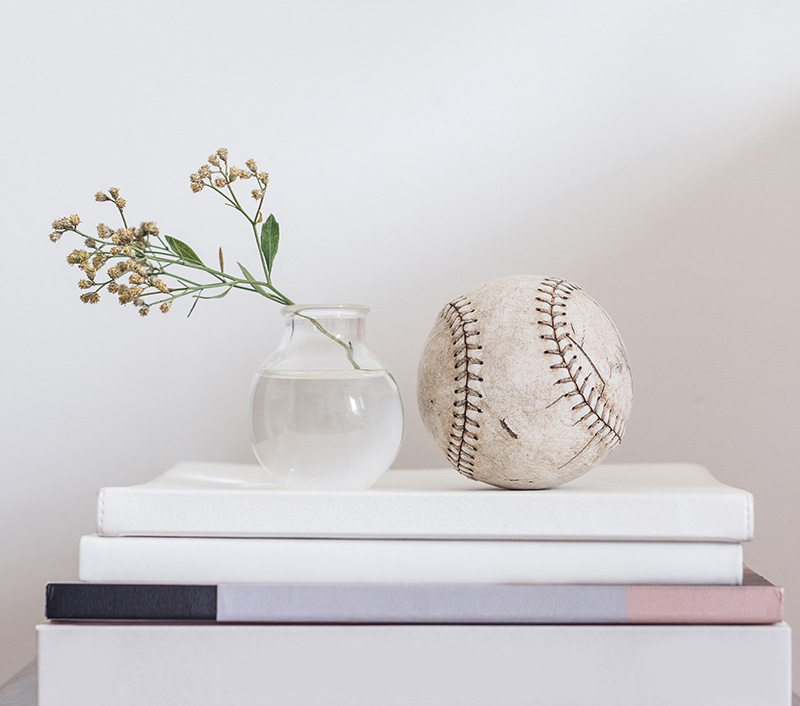 Story & Life Coaching
Work with founder Jenna Avery one-on-one to birth your book or script into the world.
Manuscript Critiques
A manuscript critique for your novel.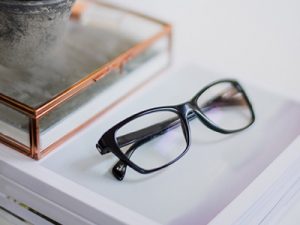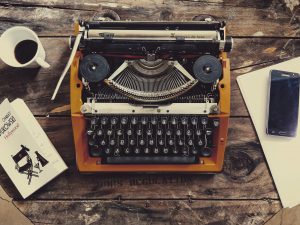 Script Notes
Notes on your screenplay in development.