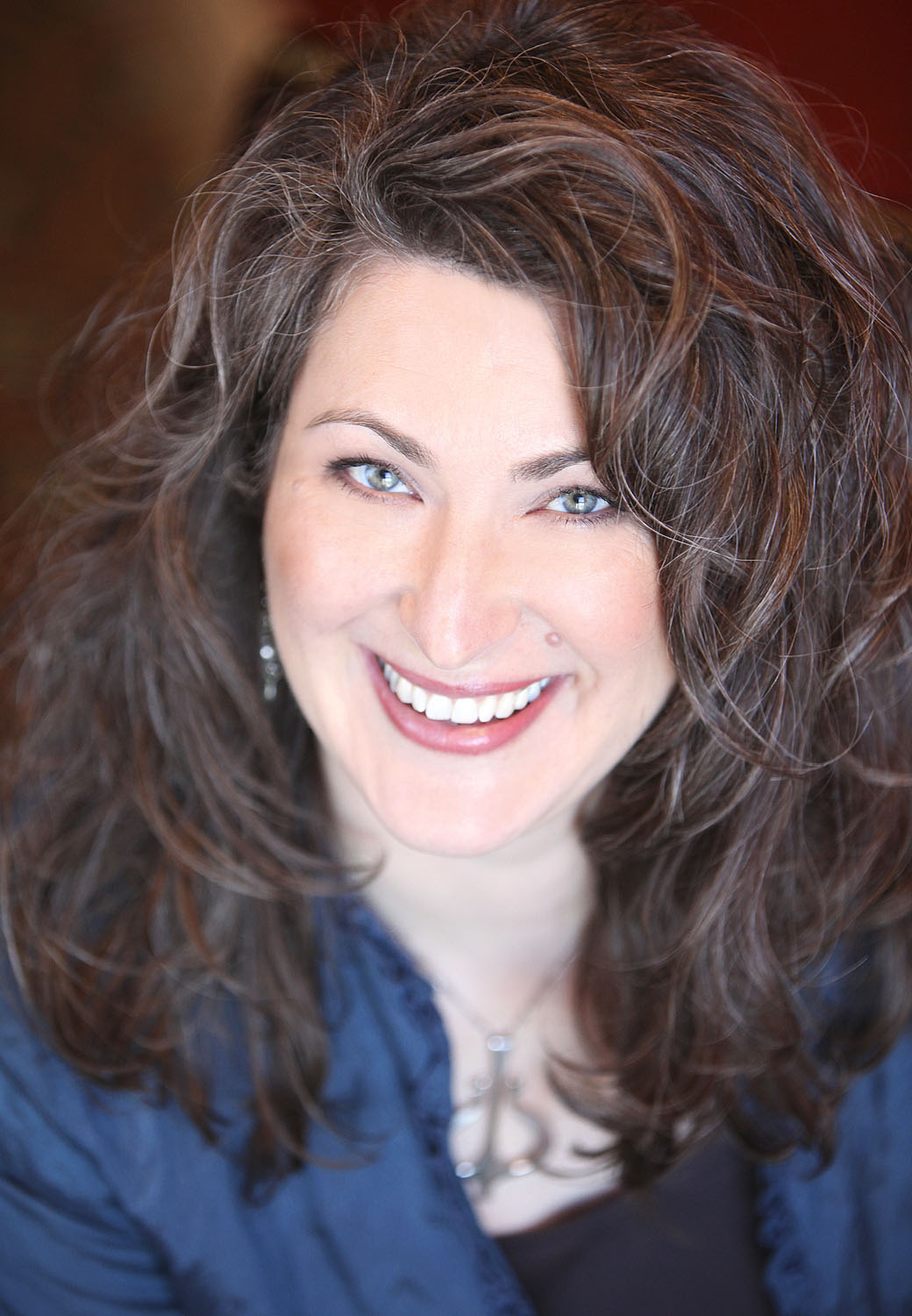 Make the Most of Your Writing Time
Free Four-Part TeleClass Series
This series is over! Join my mailing list for future announcements.
Join writing coach and screenwriter Jenna Avery for a powerful and free four-part teleclass series on mastering your creative productivity so you can make the most of your time to write.
"Your classes are like a shot in the arm of creativity for me."
 "Thank you for another great class, Jenna. I really needed this one. Your classes are like a shot in the arm of creativity for me. You are a fantastic teacher. Your classes are clear and organized and you give information that writers of all levels can use. I think I've heard it all about writing and you always prove me wrong."
"In a world where there are a multitude of writing experts and gurus, Jenna Avery is the real deal."
"In a world where there are a multitude of writing experts and gurus, Jenna Avery is the real deal. She deeply focuses into the creative process and inspires us all to do the same. Jenna encourages her students to discover, explore, and develop their artistic gifts. She also gives her students the proper tools to accomplish these vital activities. Because of Jenna's wisdom and expertise, the writing projects of her students vastly improve and flourish. As an added important benefit, Jenna's students transform and become stronger, smarter, and more imaginative people as well."
Join me for my free TeleClass Series:
Master Your Creative Productivity
Make the Most of Your Writing Time
Here's what we'll talk about: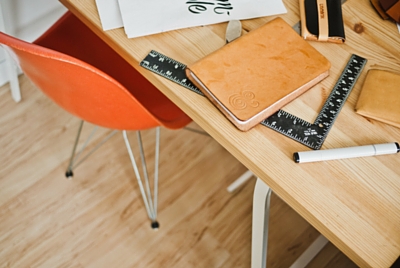 Powerful Tools to Help You Write Productively
Tools like accountability, goals, plotting, planning, and tracking can sound intimidating to some, but having some simple strategies in your back pocket will help you make the most of the time you have to write.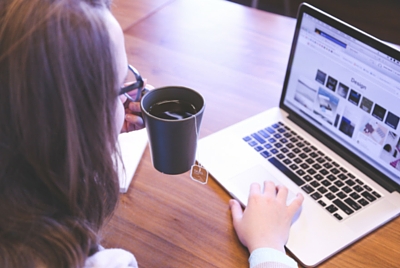 The Anti-Creativity Cycle & How to Break It
The anti-creativity cycle of perfectionism, paralysis, and procrastination will keep you locked into a binge-burnout pattern — the antithesis of long term productivity. We'll talk about how it works, and how to break the cycle.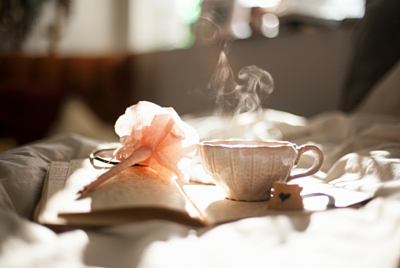 Energy Strategies & "Softer" Skills to Keep You Operating at Peak Performance
Writing is a long term gig. So is keeping yourself humming creatively. We'll talk about ways to keep your spirits and energy boosted so you can write productively.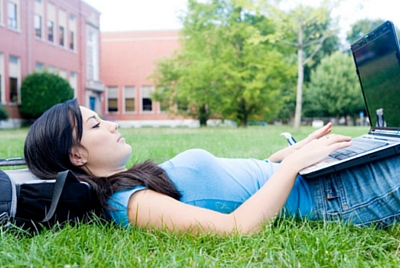 Recovery Skills For Whenever (If Ever) You Get Off Track
Life happens. Writers fall off course. We'll review some great ways to recover your writing energy and get back on track as quickly as possible.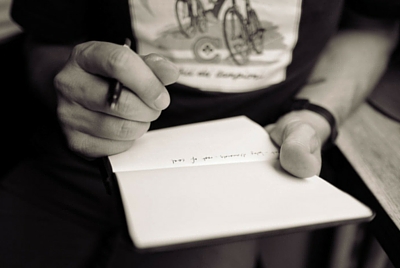 How to Set Motivating Writing Goals & Intentions
Setting properly motivating goals will help you stay on track with your vision for your writing career. You'll want to set daily, monthly, and yearly goals to keep yourself in action with your writing — and have support to help yourself see them through.
When, Where, What Time
March 15

, 17, 22 & 24
4:30 p.m. Pacific Time
We'll provide the teleconference phone number when you complete your free registration below.
It's completely okay to join the series late and listen to the recordings of the earlier classes or just jump right in. Each class stands alone!
Countdown to the Third TeleClass
What You'll Take Away From the Class
Tools and skills to help you write productively in the time you have available to write.
An understanding of the most pernicious writing obstacles and what do to about them. 
Simple methods to help you avoid burnout so you can write productively in the long haul.
Unique strategies to help you get out of your own way and write.
A new mindset about your writing and making the most of it.
Inspiration to take your writing to the next level of productivity and action.
Feeling courageous, informed, and empowered about your writing.
Frequently Asked Questions
Will the classes be recorded?
Yes, the classes will be recorded. The recording will be made available to everyone who has registered for the teleclass series within 24 hours of the live calls.
Are the classes really free?
Yes, the classes are free, other than normal long distance charges you'll pay to your phone company when you call the teleconference line.
Is it okay if I don't speak on the live call?
Yes, it's absolutely fine to just listen quietly. The line will be muted while I'm speaking, and you'll have an opportunity to ask questions when or if you'd like to.
Will there be time for live questions?
Yes, there will be time at the end of each class for participants to ask live questions. I'll put us in Q&A mode, so you'll press some numbers on your phone's keypad (*6, then 1) when you want to ask a question. That way we won't have class participants interrupting each other.
How long will each class run?
Each class will run for approximately 45 minutes plus Q&A time for approximately 15 minutes following.
How can I convert the time for the class into my time zone?
For help converting time zones, I suggest http://timeanddate.com. Use San Francisco, California or the Pacific Time Zone as the time to convert FROM.
I've set up this link for help converting the time zone for the first class.
Keep in mind that we're just changing our clocks in the U.S. as of March 13, so if you're overseas, the time zone conversion may be an hour off what you're accustomed to.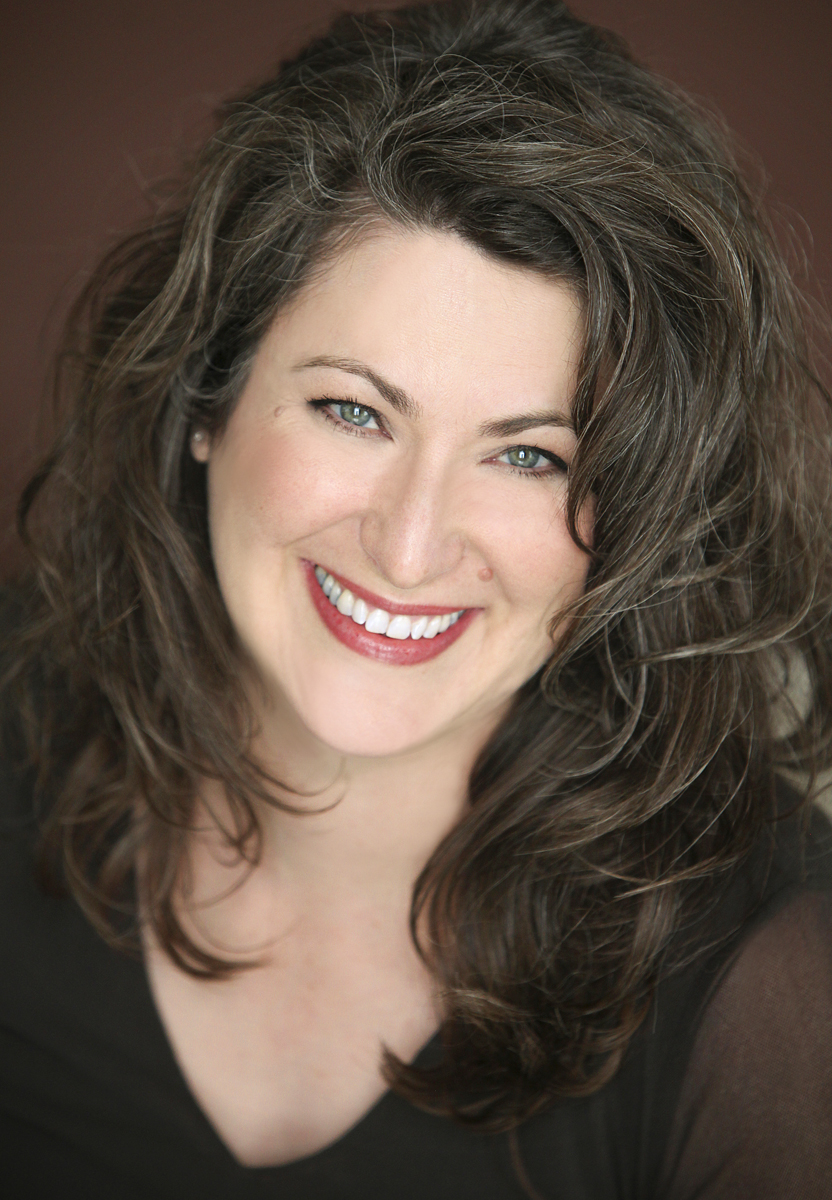 About Jenna
Jenna Avery is a certified coach and the founder of the Called to Write Coaching Circle, an online small group coaching program designed to help writers write every day and finish all their writing projects.
Jenna is also a sci-fi screenwriter, and has written three feature length screenplays, several shorts, and hundreds of blog articles. She is currently writing a feature on assignment for a Canadian production company.
Jenna lives in the San Francisco Bay Area with her boxing-coach husband, two delightful sons, and two very persnickety black and white cats.
Have Questions?
If we haven't answered all of your questions, feel free to drop us a line and we'll get in touch ASAP.