Work With Me
I help writers worldwide make the work of writing actually happen.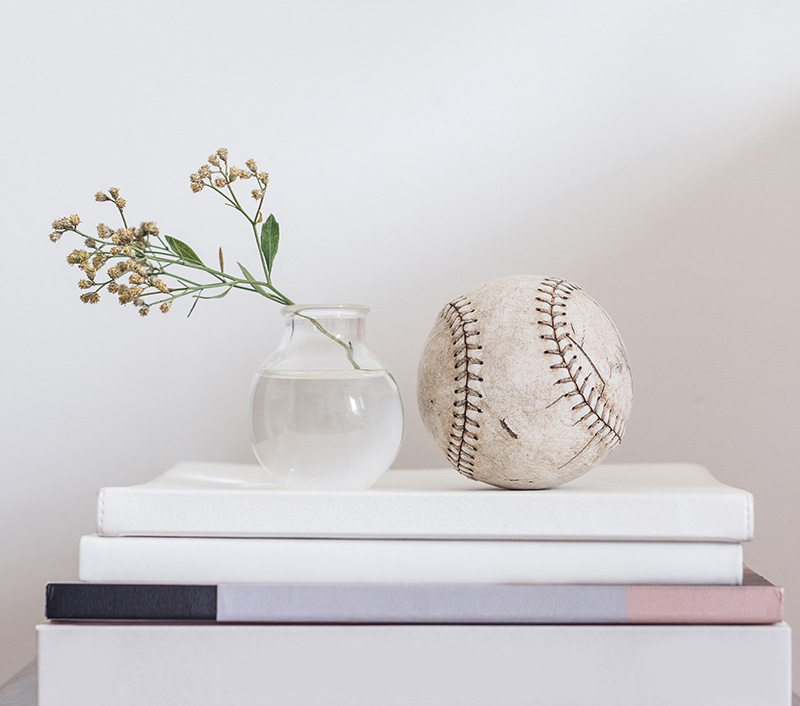 Story & Writer's Life Coaching
Work with me one-on-one to birth your book or script into the world.
Manuscript Critiques
A manuscript critique for your novel.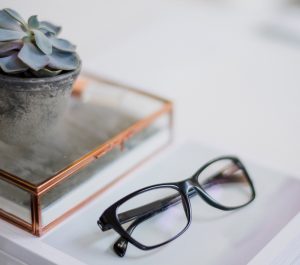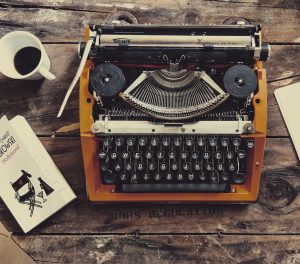 Script Notes
Notes on your screenplay in development. 
Author Website Reviews
A review of your author and screenwriter website.