Story Coaching & Life Coaching For Writers
You want to write.
You're called to write. In fact, it won't let you go.
But things get in the way, whether it's just life or you getting in your own way.
I specialize in getting writers like you back on track with what you were put here to do.
When we work together one-on-one, we'll start by developing a vision for your writer's life and build from there. 
Each time we meet, you'll bring your most pressing writing issues to the table and we'll address them together. When you're wrestling with the inner demons that come up when you do your deepest creative work, there's nothing quite like having someone to hold a safe space and be a witness for your explorations, while also offering compassionate, fresh perspectives to help you shift the energy around the challenges you're facing.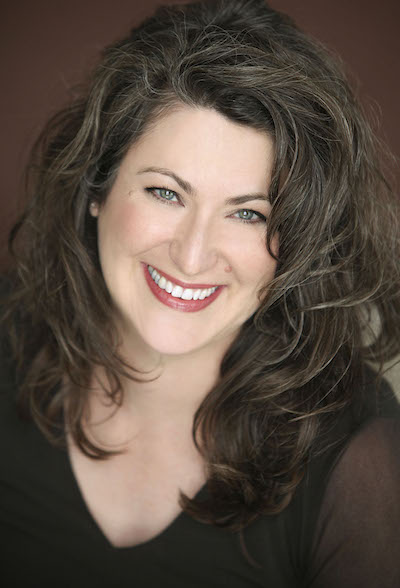 "

Jenna helped me become very clear about the cost of not writing."

"For years I've felt pulled to write and to create, and yet somehow there was never 'time' to do it. The truth was, I wasn't making it a priority — for a lot of reasons, most of which I was consciously aware AND choosing to ignore. The muse was calling but the outer world provided many an excuse each day to attend to other matters. Jenna helped me become very clear about the cost of not writing — at every level of my being. I had to feel the cost viscerally, not just mentally, to finally make a change. Then she compassionately helped me call myself out on all of my excuses and address them one by one. Now I have a daily schedule that prioritizes everything that's important to me, and is still flexible enough to appease my need to flow with each new day. I've become truly productive and it affects the quality of everything else in my life as well."
Here's How We Can Get Started Working Together
If you're ready to book a coaching session, use my booking link below to schedule.
Standard sessions run 50 minutes and are $150. Sessions may be cancelled or rescheduled with 24 hours advance notice.
I also offer longer sessions for more in-depth work (75 for $215 or 110 minutes for $300), and shorter sessions for lightning coaching or accountability coaching (15 for $55 or 25 minutes for $90). (If you're not sure which to choose, I recommend getting started with a free Writing Plan session first or going with a standard 50-minute session.)
If we haven't worked together yet, I recommend we schedule a free 25-minute Writing Plan session to get to know each other, which you can also do by clicking on the booking link below. 
Get In Touch About Story & Life Coaching