Welcome to the Called to Write Coaching Circle
….where your personal writing coach will help you make words flow every single day.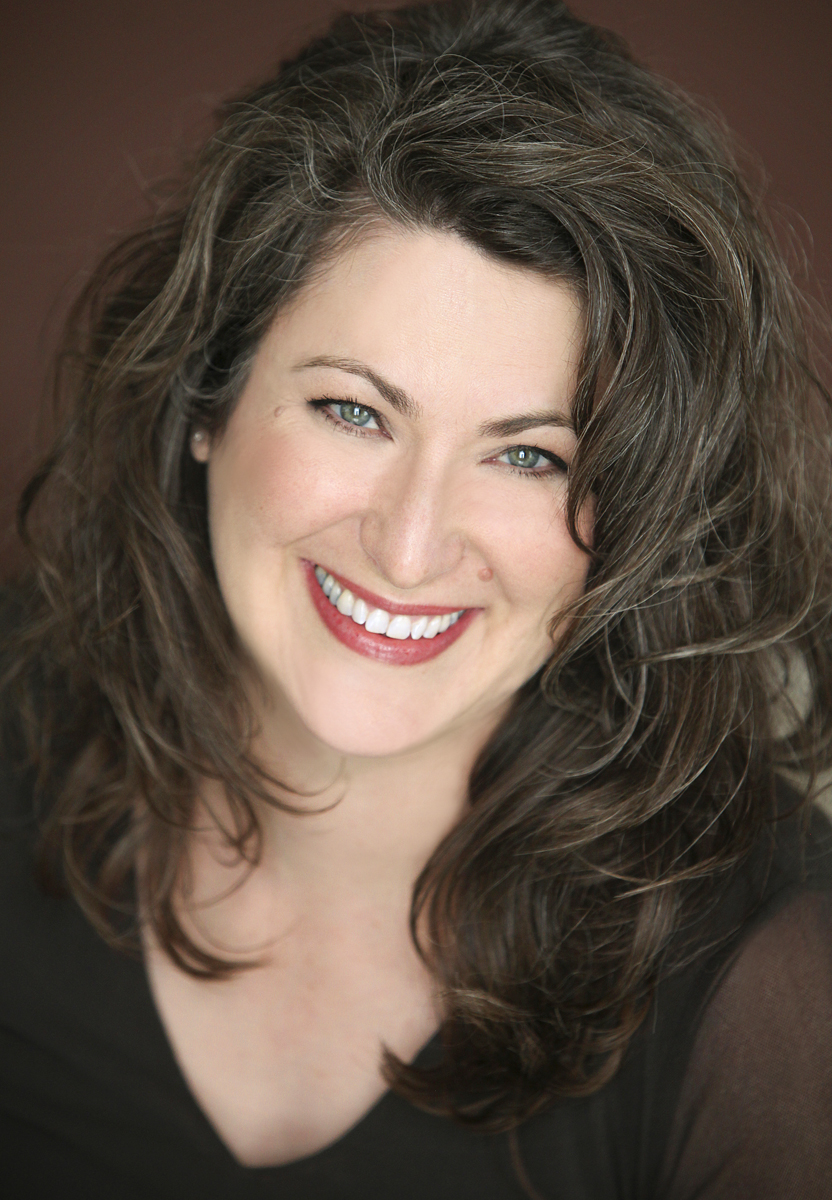 Here's where you can purchase a gift membership for a loved one for our Called to Write Coaching Circle.
To read more about the Called to Write Coaching Circle and how it works, you may do so here: http://JustDoTheWriting.com
Please note that when choosing a gift membership option you may select either a one-time membership or an ongoing, recurring membership. Recurring memberships are subject to our standard cancellation policies.
Choose Your Gift For Your Loved One Today!
Single Gift Session
(One Time)
Single gift session

One time charge
Recurring Membership
(Recurring)
$
147
/

billed every 4 weeks
Ongoing membership

Billed every 4 weeks
Billing Details & Cancellation Policy
Your enrollment in this program confirms that you agree to and understand the following Called to Write Coaching Circle policies:
You are enrolling in a membership program that has a recurring billing cycle as indicated above, and your billing cycle for future sessions (subsequent to your initial first payment) will be adjusted to match the start date of each session.
If you ever wish to cancel your subscription or put it on hold, you must do so by contacting us no later than 11:59 p.m. Pacific Time on the Thursday before the next session starts at circle@calledtowrite.com. Any requests after that deadline will incur a $25 processing fee.
Subscriptions may be put on hold for a $25 service charge per session, up to 3 sessions per calendar year.
If you find that the Circle is not the right fit for you within your first three days of participation as a new member (by the end of the first Wednesday at 11:59 p.m. Pacific Time) we will refund your payment and remove you from the program.
Updates to this policy will be posted here and on the Called to Write Coaching Circle site. Last updated January 2, 2018.
Have Questions?
If you have any questions about joining the Called to Write Coaching Circle, please get in touch, and we'll be happy to help!