Hello, you creative genius, you...
You've got so many ideas… and feel overwhelmed by them.
You're passionate and visionary… but can't seem to quite get out of the gate… or get your book (or script!) finished.
You feel like you're on the verge of a creative breakthrough… but it still feels like you're holding back. Perfectionism, fear of failure, resistance, and procrastination all get in your way.
I'm Jenna Avery. I'm a writer, a writing coach, and the founder of Called to Write.
Around here, we help creative writers like you — complicated, visionary, and sensitive — grab hold of the bigger vision of what you were put here to do, get out of your own way, and claim your creative calling so you can bring your writing to the world in all its powerful glory.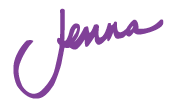 Upcoming Courses and Latest Articles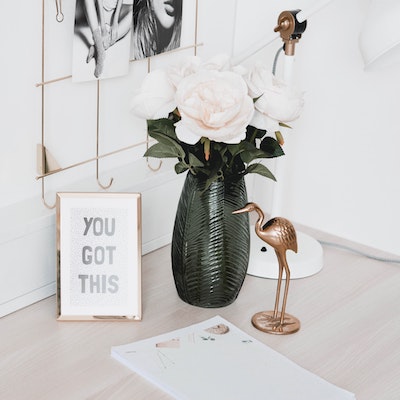 This Month at Called to Write
Our theme is "Quieting the Inner Critic" Join us to discuss limiting beliefs and thoughts.
Join the Called to Write Community