Taking Action at Called to Write | Black Lives Matter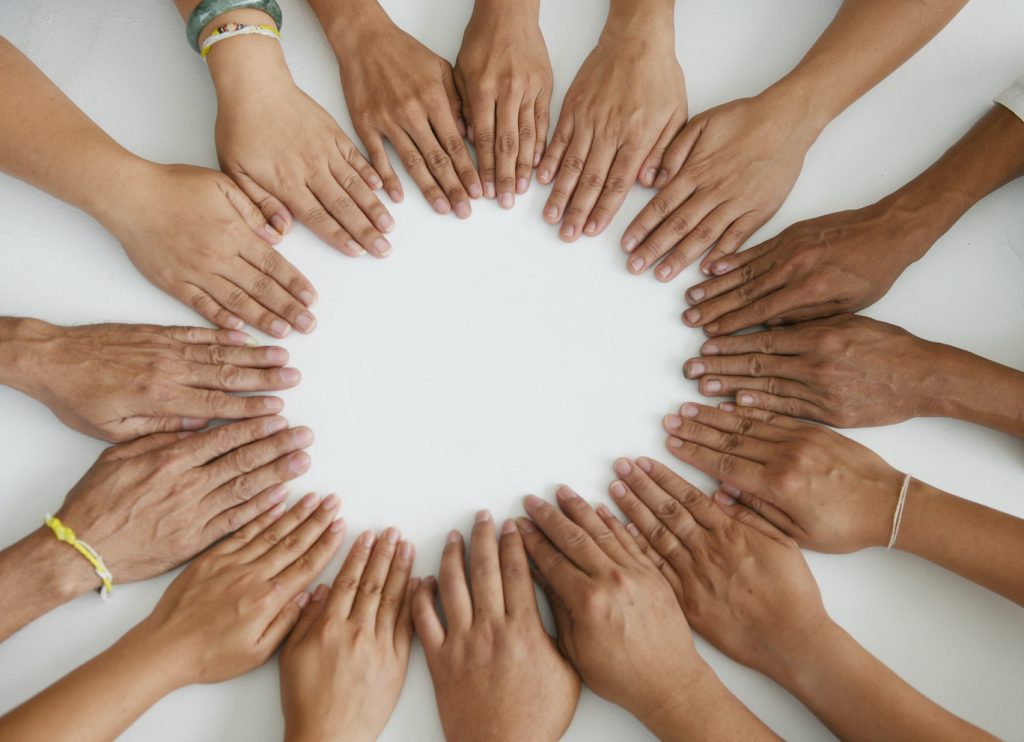 Dear writers, 
Here's how we're working at Called to Write to support writers of color and of other marginalized communities. 
First, know that we welcome you. We've strived since inception to be a welcoming and safe community for writers to express themselves and be supported, free from criticism, critiquing, and judgment, knowing that every one of us is on our own unique writing path, facing our own individual writing and life challenges.
And, we want to do more, and do better, to help writers from all walks of life feel welcome, accepted, and safe here regardless of race, sex, sexual orientation, and ability. Black lives matter to us. Indigenous lives matter to us. The lives of people of color matter to us. Writers of all genders and sexual orientations matter to us.
We are building ways to be more inclusive, more diverse, and more equitable. In the coming months, look for new pricing options and scholarship opportunities to make Called to Write more accessible to all writers, especially those dealing with this country's legacy of systemic racism and prejudice. This is where we are starting, and we will make more changes and improvements along the way. If you're a Black, Indigenous, person of color, LGBTQIA+, or other writer who needs support while this is in the works, please get in touch by hitting "Reply" to this email and letting us know. 
We are learning. Our primary focus right now is on listening, learning, and changing for the better. We are reading articles, taking classes, and learning where we can. We know this is a long term commitment and investment on our part and we want to do the work and do it well, even knowing we'll likely make mistakes along the way. We are committed to doing the work in the long haul.
We are working to be better allies and better writers. To support writers who want to be better allies to our fellow writers and want to improve our skills and sensitivity for writing rich characters with backgrounds different from our own, at Called to Write we are working through resources offered through Writing the Other, including their recent webinar called, "Are You My Ally? A Webinar for Writers and Other Creatives." We're also planning to read the book Writing the Other: A Practical Approach, by Nisi Shawl and Cynthia Ward, the founders of the Writing the Other website.
Warmly,

July 2, 2020