Programs, Products, & Courses
Whether you're looking for a small group coaching program to help you get your butt in the seat and writing, want help designing your writing life, need tips to write consistently and productively, or want some help kicking your not-writing excuses to the curb, my programs, courses, and ebooks will help you make your writing happen.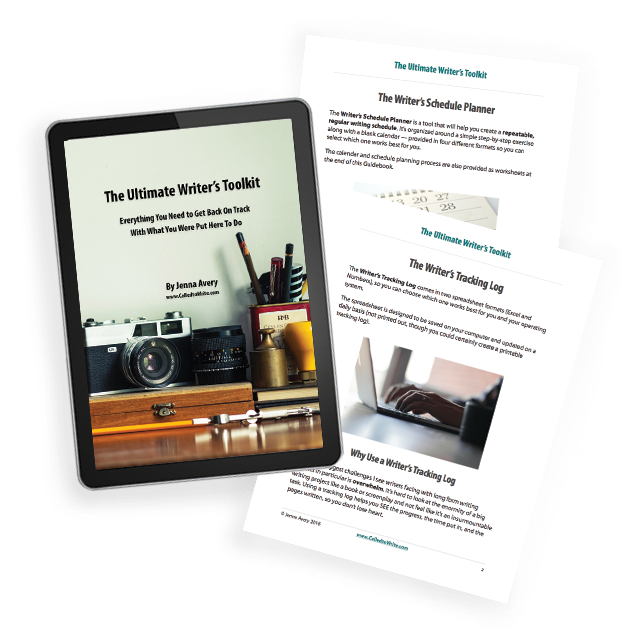 The Ultimate Writer's Toolkit
Whether you're already a serious writer or you're ready to get serious about your writing, your focus is stronger when you have the proper tools for your writing practice.
After all, it's not just about craft. Having a daily writing practice is the cornerstone of a professional writer's career.
The Ultimate Writer's Toolkit is a profound set of tools to help you build consistency and productivity with your writing, day in and day out.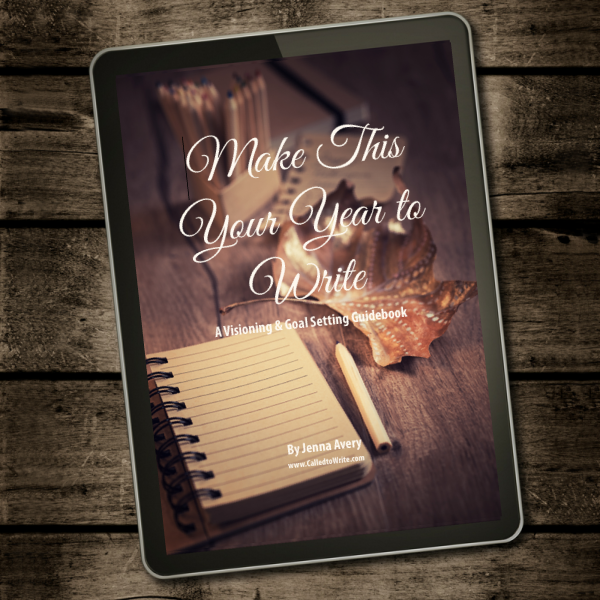 Make THIS Your Year to Write
It's never too late to get clear on your writing vision and goals for the year ahead.
Check out the detailed 7-step Guidebook and Journal I've created to walk you through the journey to clarity for your writing career and year ahead. My Make This Your Year to Write process includes everything you need to make this year a writing year to remember.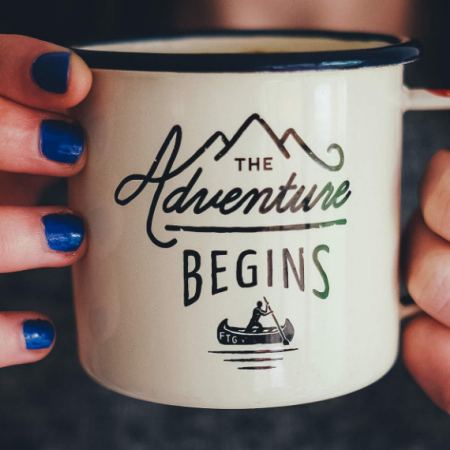 Project Deep Dive: The Ultimate Online Writing Intensive
Unless you're a professional writer with nothing to do but put words on the page, you're most likely longing for more time to write. Perhaps you're even writing every day but it never quite feels like enough. You want more. More time, more writing, more depth, and more connection with your work. That "fantasy" doesn't have to wait until you can afford a writing retreat or log cabin.
During the Project Deep Dive two-week writing intensive, you'll carve out time just for you and your writing. It'll just be you and the page, plus lots of support to keep showing up.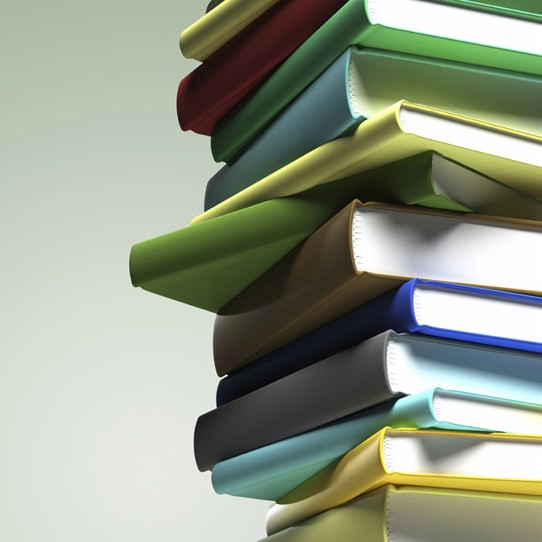 The Called to Write Coaching Circle
Writing can be a lonely business… and that's why so many writers depend on our small group coaching circles to keep them in the space where words flow every day and projects get done.
If you've been struggling to finish (or start!) your writing projects, then the Called to Write Coaching Circle can help you make it happen, no matter what kind of project you're working on, and no matter where you're starting from.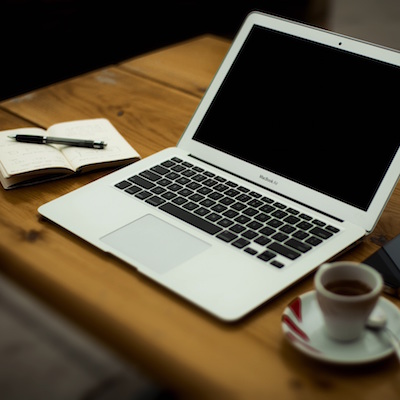 Design Your Writing Life
You've always had a vision in your head about what it will be like when you've fully entered the "writer's life" – what kinds of projects you'll be working on, how your days go, and what you will feel like to finally be making it as a writer.
Getting from where you are now to that final vision, however … that tends to be the tricky part.
I've put together a guide to help you make the transition from the day-to-day life you're living right now to the writing life you're looking forward to.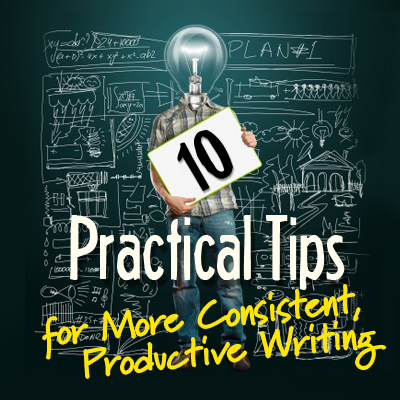 10 Practical Tips for More Consistent, Productive Writing
As a writer, you know that nothing is more important (and satisfying) than seeing your writing projects go from start to finish. But that isn't always easy when you're on your own—isolation, resistance, unstructured time, and distractions all get in the way of the consistent, productive, and professional writing habits you need to see your writing through to "Done!"
This on-demand webinar through the Writer's Store* will bring to life 10 practical tips you can use immediately to strengthen your writing habits so you can see your writing projects reach completion again and again.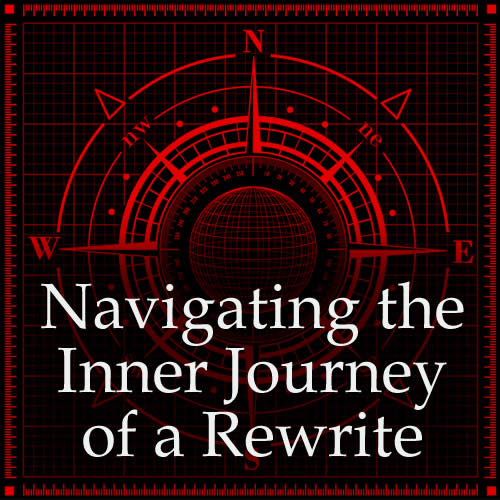 Navigating the Inner Journey of a Rewrite
Whether you've just typed FADE OUT or you've been wrestling with a rewrite for ages, rewriting is a necessary part of the screenwriting process. 
But it isn't always easy to face a rewrite, particularly if it's a major one. Many writers shut down when facing a rewrite, seizing up into a kind of paralyzed brain lock, wasting days, weeks, or even months of writing time. 
In this on-demand webinar through the Writer's Store, learn how to navigate the inner journey of a rewrite so you can move through the process quickly and easily and get your scripts off the shelf and out into the world.*