Products & Courses
Whether you're looking for tools to help you get your butt in the seat and writing, want help designing your writing life, need tips to write consistently and productively, or want some help kicking your not-writing excuses to the curb, my products and courses will help you make your writing actually happen.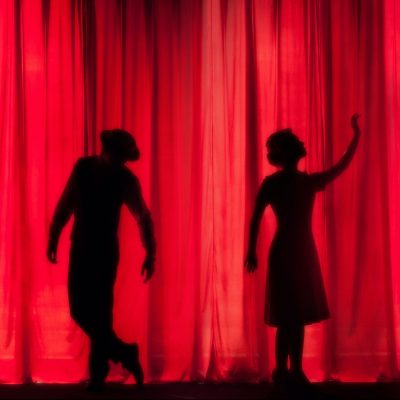 Construct Compelling Characters
In this course offered through Script University, via online lectures, supplemental readings, video clips, and written assignments and exercises, we'll consider how character affects all other aspects of story, including plot, theme, and structure, how to build a protagonist with whom the audience identifies, the necessity of empathy and sympathy in crafting character, and how a character's own shortcomings allow for these, how to both use and play against character types and tropes, the relationship between character arc and plot arc, and more.
I provide feedback on weekly assignments and course discussions.
Next Course: TBA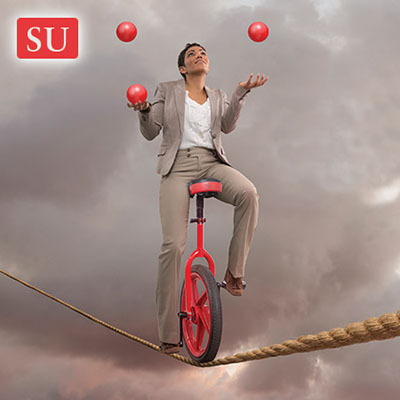 Fitting Writing Into Your Life: Becoming a Productive Screenwriter *
If you aren't making progress on your screenplay, or you feel blocked every time you sit down to write, it's time to break the chains of unproductive writing. In this week-long intensive at Script University, you'll first watch and discuss (via discussion boards) a three-part video lecture exploring 10 habits and techniques that will keep your writing schedule consistent and productive. I provide coaching and support during this intensive.
Next Course: TBA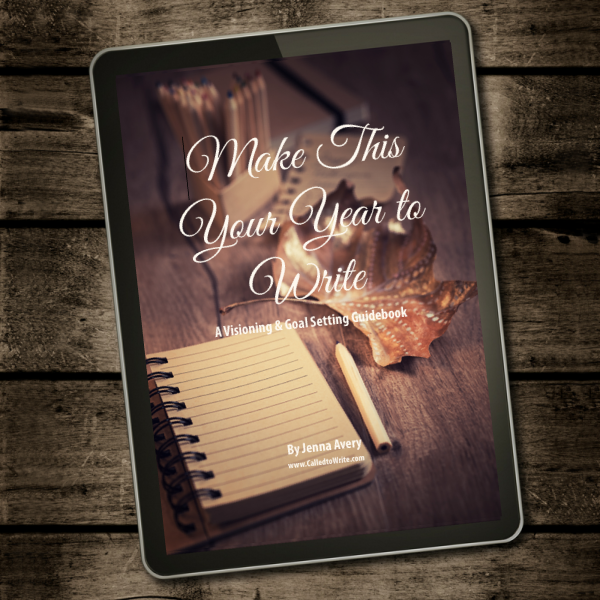 Make THIS Your Year to Write
It's never too late to get clear on your writing vision and goals for the year ahead.
Check out the detailed 7-step Guidebook and Journal I've created to walk you through the journey to clarity for your writing career and year ahead. My Make This Your Year to Write process includes everything you need to make this year a writing year to remember.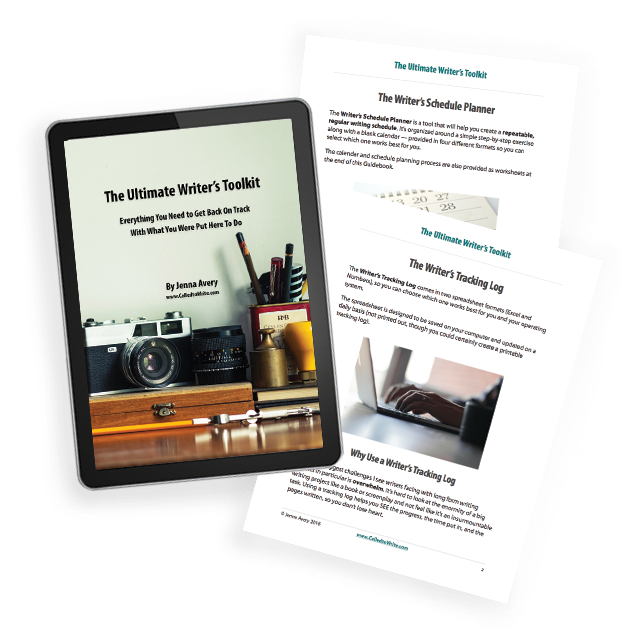 The Ultimate Writer's Toolkit
Whether you're already a serious writer or you're ready to get serious about your writing, your focus is stronger when you have the proper tools for your writing practice.
After all, it's not just about craft. Having a daily writing practice is the cornerstone of a professional writer's career.
The Ultimate Writer's Toolkit is a profound set of tools to help you build consistency and productivity with your writing, day in and day out.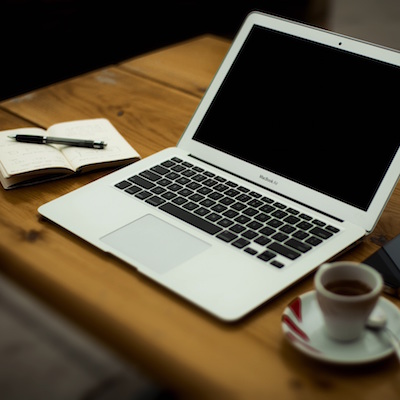 Design Your Writing Life
You've always had a vision in your head about what it will be like when you've fully entered the "writer's life" – what kinds of projects you'll be working on, how your days go, and what you will feel like to finally be making it as a writer.
Getting from where you are now to that final vision, however … that tends to be the tricky part.
I've put together a guide to help you make the transition from the day-to-day life you're living right now to the writing life you're looking forward to.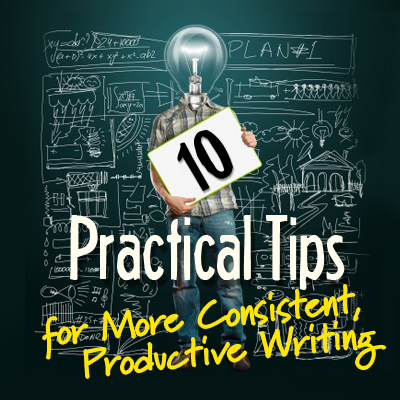 10 Practical Tips for More Consistent, Productive Writing
As a writer, you know that nothing is more important (and satisfying) than seeing your writing projects go from start to finish. But that isn't always easy when you're on your own—isolation, resistance, unstructured time, and distractions all get in the way of the consistent, productive, and professional writing habits you need to see your writing through to "Done!"
This on-demand webinar through the Writer's Store will bring to life 10 practical tips you can use immediately to strengthen your writing habits so you can see your writing projects reach completion again and again.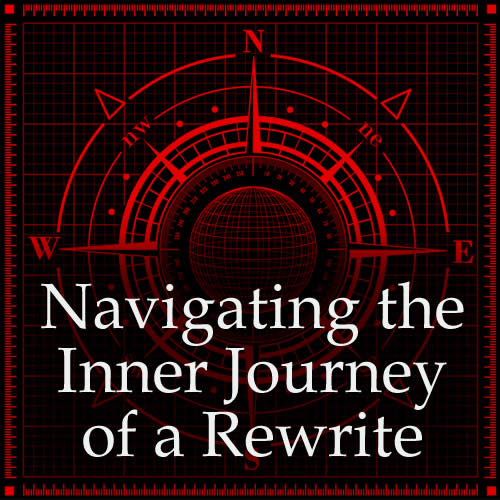 Navigating the Inner Journey of a Rewrite
Whether you've just typed FADE OUT or you've been wrestling with a rewrite for ages, rewriting is a necessary part of the screenwriting process.
But it isn't always easy to face a rewrite, particularly if it's a major one. Many writers shut down when facing a rewrite, seizing up into a kind of paralyzed brain lock, wasting days, weeks, or even months of writing time.
In this on-demand webinar through the Writer's Store, learn how to navigate the inner journey of a rewrite so you can move through the process quickly and easily and get your scripts off the shelf and out into the world.
If you have any questions about any of these courses or products, please feel free to contact my team using our online form or send an email to info@calledtowrite.com and we'll be glad to assist you as quickly as possible.
* This is a referral/affiliate link, which means I'll earn a small commission if you enroll in one of my courses with The Writer's Store or Script University after clicking it.
Join the Called to Write Community