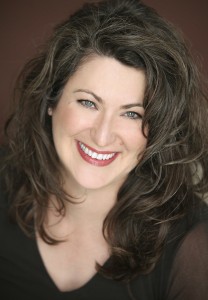 I'd love your input!
In a few weeks I'll be teaching a free teleclass: "Called to Write: How to Align Your Daily Actions with Your Soul's Deeper Purpose". I'm collecting feedback to make sure I'm addressing issues that feel important and timely for you.
The survey should only take a few minutes of your time. 
Thank you so much!
Thank you!