Get Unstuck and Start Writing Again
If you've been stuck on a writing project, want to (re)start writing, or need help getting started with a solid writing habit — this is the session for you.
Together, we'll explore and tackle the challenges you face as a writer — where you're feeling blocked around writing, struggling to find time to write, or finding your way through complex story challenges.
There are ways to navigate through and around all these issues (and others) and I'll walk you through them in this session.
How We'll Work Together
In your Writing Reboot session, I'll help you get clear on what's keeping you from moving forward and help you strategize about how to get unstuck. I have an intuitive knack for sensing what's holding you back and helping you restore your confidence in yourself, your skills, and your writing again.
We'll get to the root of what's got you stuck, build or revise your writing schedule and writing practice if needed, examine any obstacles that get in the way of fulfilling your call to write, and more.
We can also discuss your current writing project if you're stuck there too.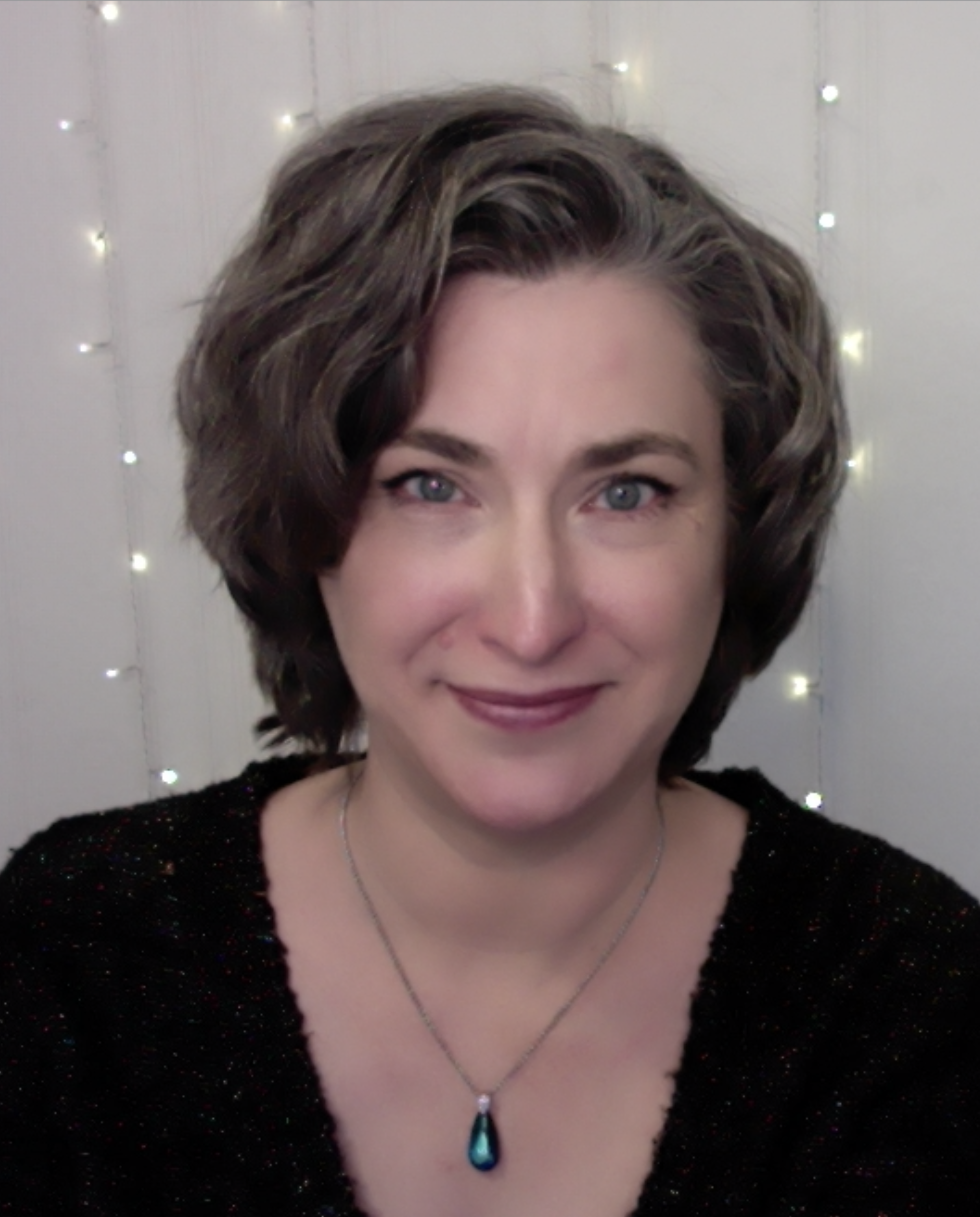 A Writing Reboot session is perfect when:
You have fear and resistance about writing, even though you've always dreamed about doing it.
You want to write but you can't seem to stop procrastinating or find the time to write.
You're stuck with your project and don't know where to go next.
You're blocked, you can't pick a project to focus on, or you're paralyzed by performance anxiety or perfectionism.
You've just emerged from a difficult life experience, and you can't find your way back to the page.
You haven't built a regular writing practice, and you're writing irregularly or inconsistently.
You've received feedback on your work that's making it difficult to move forward.
You're on the verge of tackling a major revision but can't seem to get yourself jump started.
Any other reason you're not writing, but you want to be. 
"I'd been stuck for nearly a year."
"Jenna helped me finish my TV sitcom pilot, and I'd been stuck for nearly a year. Her services are great!"
How to Book Your Writing Reboot Session
To book your private one-on-one Writing Reboot session, click the button below to purchase your session.
Upon completion, you'll receive an email with information about how to select a time slot that works for your schedule,
and we'll take it from there. I'm looking forward to working with you.
Writing Reboot Session
Get back on track with writing.
Perfect for when you need a jump start for your writing project or writing habit.