Wednesday Writing Retreats
Daylong writing retreats from the comfort of your own home.
We're doing something special at Called to Write.
Our Wednesday Writing Retreats happen throughout the year,
in the months between our longer writing intensives. 
Special Sale!
The three-pack of writing retreats is on sale through October 19, which means you can pick up a bundle of three to get you through the end of 2022, writing strong.
Dive into a container of protected, sacred writing time
Spend your day immersed in your current work-in-progress, with the company and support of other writers.
We meet periodically through the day over Zoom to check in about how our writing is going, support each other, and celebrate (or commiserate!) along the way.
I'm there to provide coaching and guidance throughout the day. 
Join us — and consider picking up a three-pack of retreat days too to set yourself up with planned writing days you can look forward to in the coming months.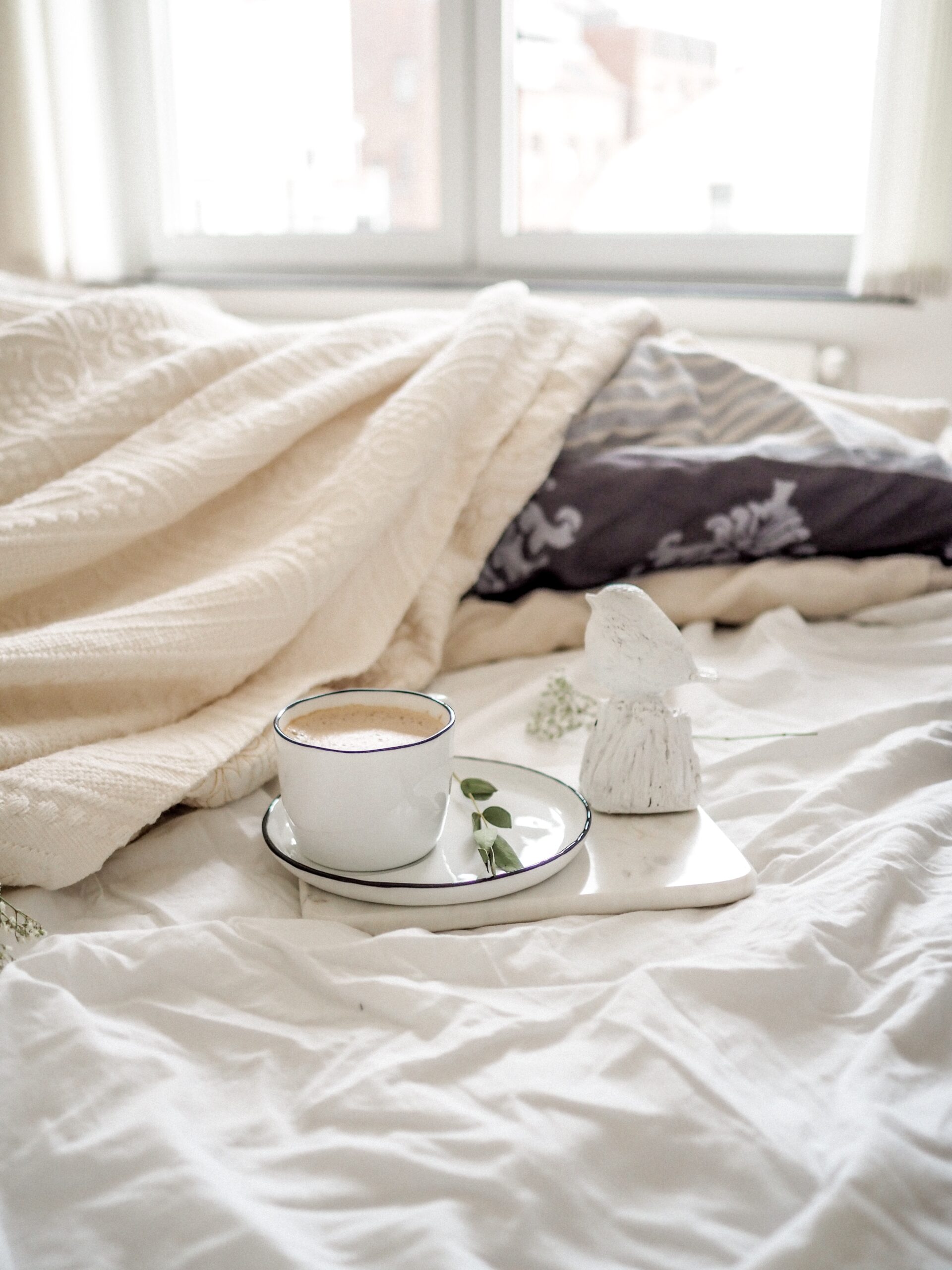 "It was fabulous! I wish we could have one each week. It was so concentrated, and touching base every 90 minutes kept our momentum going throughout the day. I can't rave enough."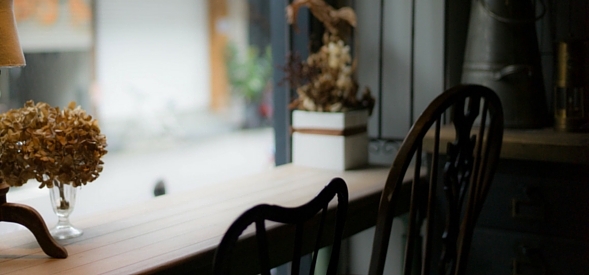 Writers who will love Wednesday Writing Retreats
Writers who want to make a burst of focused progress on their current project.
Writers who want help focusing and cutting out distractions.
Writers who want support making time for "dreaded" writing-related marketing tasks — like querying or working on their websites.
Writers who want camaraderie and connection with other writers.
Deep Dive participants wanting a bridge of focus and connection between writing intensives. 
Writers who love having dedicated and supported time and space for a long day of writing. 
Writers with a special short-form project they want to complete, such as batch writing blog posts or newsletters. 
"I absolutely loved spending the day in this writing retreat! The container Jenna created felt like the Goldilocks just right place for me: each hour and a half writing session gave me time to spread out, explore, and focus, and each check-in helped ground me and fuel me for the session to come.
"Allowing myself to spend a day writing is a pleasure; allowing myself to spend the day writing like *this* is a true treat. I look forward to doing them again and again."
Make the time & space to write
This is a powerful way to make time and space to write without distractions. 
Before our retreat, I'll send you a quick Clear the Decks checklist to help you clear space for the day.
If you're familiar with our Deep Dive Writing Intensives, this checklist is an ultra streamlined version of our traditional Clear the Decks process.
We'll make sure you have a clear goal and writing plan, water and snacks at the ready, and have cleared the day of distractions so you can focus, focus, focus.
How the day will flow
We'll meet on Zoom at 8:45 a.m. PT (11:45 p.m. ET) for a welcome and kickoff gathering, then we'll write.
Throughout the day we'll take breaks to hydrate, eat, and check in with each other about our progress. At the end of the day, we'll celebrate!
I've put the focus on fitting in 4.5 hours of writing time in three 90-minute writing sessions over the course of a 6.25-hour retreat window, with shorter Zoom check-ins and breaks in between. The goal is to keep us writing while having scheduled breaks between writing sessions. 
Called to Write members, note that you may still participate in our early salon writing hours if you want an even fuller day or an earlier start — especially good for those in European time zones who still want to participate. 
Writers are welcome to participate for a portion of the day only. 
Here's our planned schedule:
Schedule in Pacific Time
8:45 a.m. PT — Welcome & Kickoff
9:00 a.m. PT — 90-minute Writing Session
10:30 a.m. PT — Check-In & Break
10:45 a.m. PT — 90-minute Writing Session
12:15 noon p.m. PT — Check-In
12:30 p.m. PT — 25-minute lunch
12:55 p.m. PT — Reconvene
1:00 p.m. PT — 90-minute Writing Session
2:30 p.m. PT — Wrap-Up & Celebration
3:00 p.m. PT — Completion
Schedule in Eastern Time
11:45 a.m. ET — Welcome & Kickoff
12:00 p.m. ET — 90-minute Writing Session
1:30 p.m. ET — Check-In & Break
1:45 p.m. ET — 90-minute Writing Session
3:15 p.m. ET — Check-In
3:30 p.m. ET — 25-minute afternoon tea
3:55 p.m. ET — Reconvene
4:00 p.m. ET — 90-minute Writing Session
5:30 p.m. ET — Wrap-Up & Celebration
6:00 p.m. ET — Completion
Declare yourself satisfied
At the end of the day we'll declare ourselves satisfied with a job well done, ready to write again the next day, with just that much more writing progress under our belts.
Before we wrap up for the day, we'll leave ourselves a breadcrumb trail for our next day's writing too. 
Upcoming Wednesday Writing Retreats
Here are our planned upcoming Wednesday Writing Retreats:
October 19
November 16
December 14
You may book each of these individually or  consider picking up a three-pack of retreat days so you'll have planned writing days you can look forward to on your calendar.
Register Here
To join the next Wednesday Writing Retreat, please choose from the packages below, a single daylong retreat or a three-pack of retreat days and click the Add to Cart button below to complete your purchase.
When you register, we'll add you to the mailing list for the retreat, and you'll receive an email receipt with Zoom access information for each Wednesday Writing Retreat you register for, plus a welcome email including your Clear the Decks checklist and Writing Plan worksheet to help you make the most of the day's writing.
Next upcoming daylong retreat is October 19.
The three-pack is on sale through October 19, and includes the Wednesday Writing Retreats on October 19, November 16, and December 14.
(Save $50 versus picking up individual retreats.) 
We will update dates and packages each month when we schedule new retreats.
Note: Called to Write members receive savings on retreat registration here. 
We're looking forward to writing with you!
Questions? Contact Us Here.
Please reach out with questions and we'll respond as quickly as possible (generally on weekdays during normal business hours Pacific Time).