Work With Me
I offer several ways to help you solve the challenges you face as a writer, including my online small group coaching program, the Called to Write Coaching Circle, and through one-on-one, private coaching.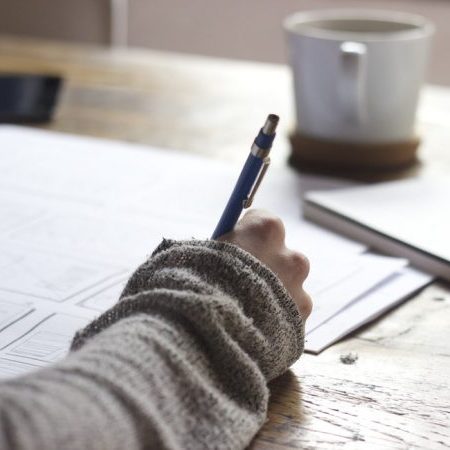 Writer's Coaching With Jenna
For writers interested in one-on-one support, I offer private, ongoing coaching and single sessions to help you get out of your own way and get on track with your calling as a writer. We can work on your writing habit, schedule, blocks, creative wounds, and more.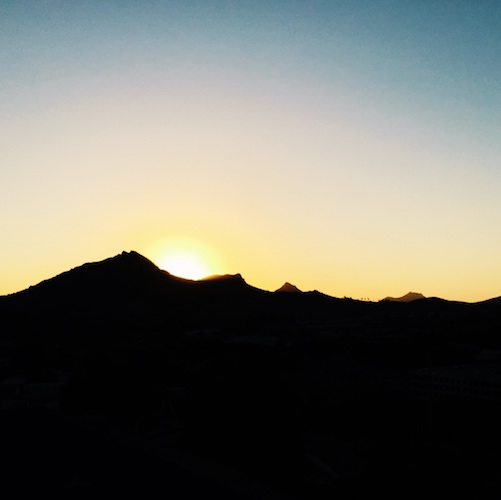 Reboot Your Writing with a Single Session
If you need help getting back on track with your writing and want a quick jumpstart, consider a writing "reboot" session, a one-time writing habit fine-tuning and troubleshooting session.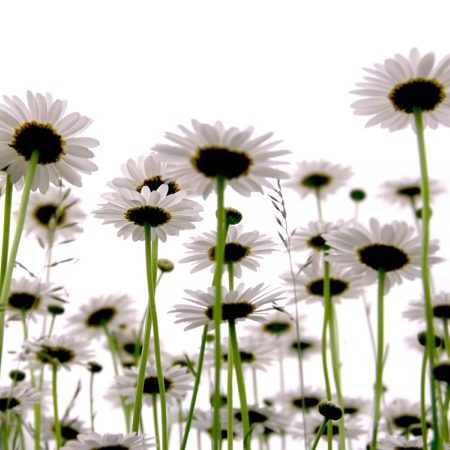 Not a Writer? Need Something Else?
Check out my "Anything Goes" coaching option.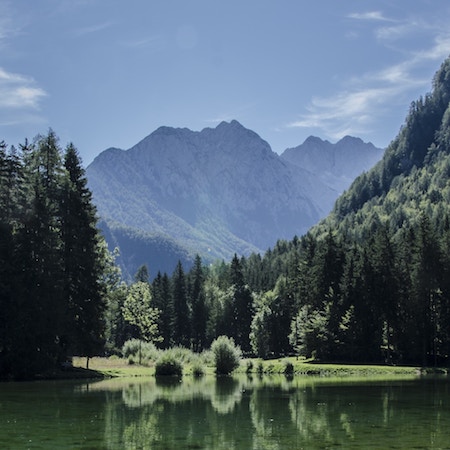 Deep Dive Writing Intensive
Unless you're a professional writer with nothing to do but put words on the page, you're most likely longing for more time to write. Perhaps you're even writing every day but it never quite feels like enough. You want more. More time, more writing, more depth, and more connection with your work. That "fantasy" doesn't have to wait until you can afford a writing retreat or log cabin.
During the Deep Dive Writing Intensive, you'll carve out time just for you and your writing. It'll just be you and the page, plus lots of support to keep showing up.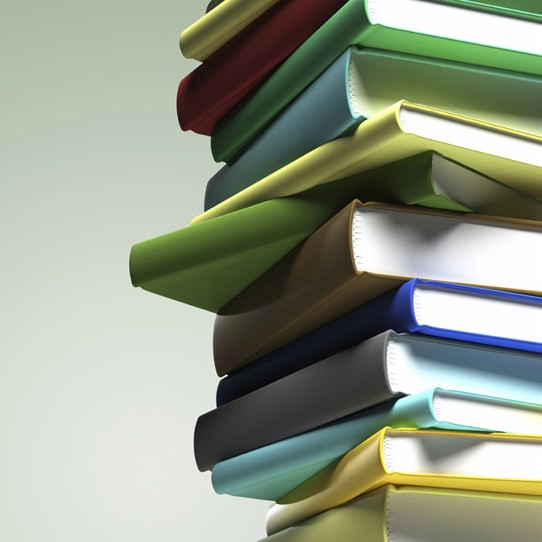 The Called to Write Coaching Circle
Writing can be a lonely business… and that's why so many writers depend on our small group coaching circles to keep them in the space where words flow every day and projects get done.
If you've been struggling to finish (or start!) your writing projects, then the Called to Write Coaching Circle can help you make it happen, no matter what kind of project you're working on, and no matter where you're starting from.