Coaching
with Jenna Avery
I offer several ways to help you solve the challenges you face as a writer, including my online small group coaching program, the Called to Write Coaching Circle, and through one-on-one, private coaching.
Called to Write
Coaching Circle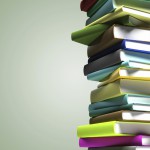 Finish all your writing projects with the system hundreds of career writers are using to stay on track (and enjoy the process!). 
Writing Reboot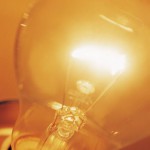 If you need help getting back on track with your writing and want a quick jumpstart, consider a writing "reboot" session, a one-time writing habit fine-tuning and troubleshooting session.
Writer's Coaching
For writers interested in one-on-one support, I offer private, ongoing coaching and single sessions to help you get out of your own way and get on track with your calling as a writer. We can work on your writing habit, schedule, blocks, creative wounds, and more.