Read Jenna's Most Popular Articles on Called to Write
Building a Regular Writing Practice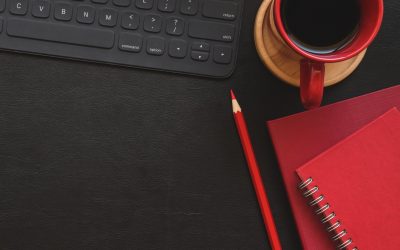 We've reached the end of the Morning Writing Challenge! This week has not been an easy one to do this in, what with everything going on with the election and all, but we did it anyway. You have all my respect and admiration for sticking with your writing through...
read more
Recovering From Creative Burnout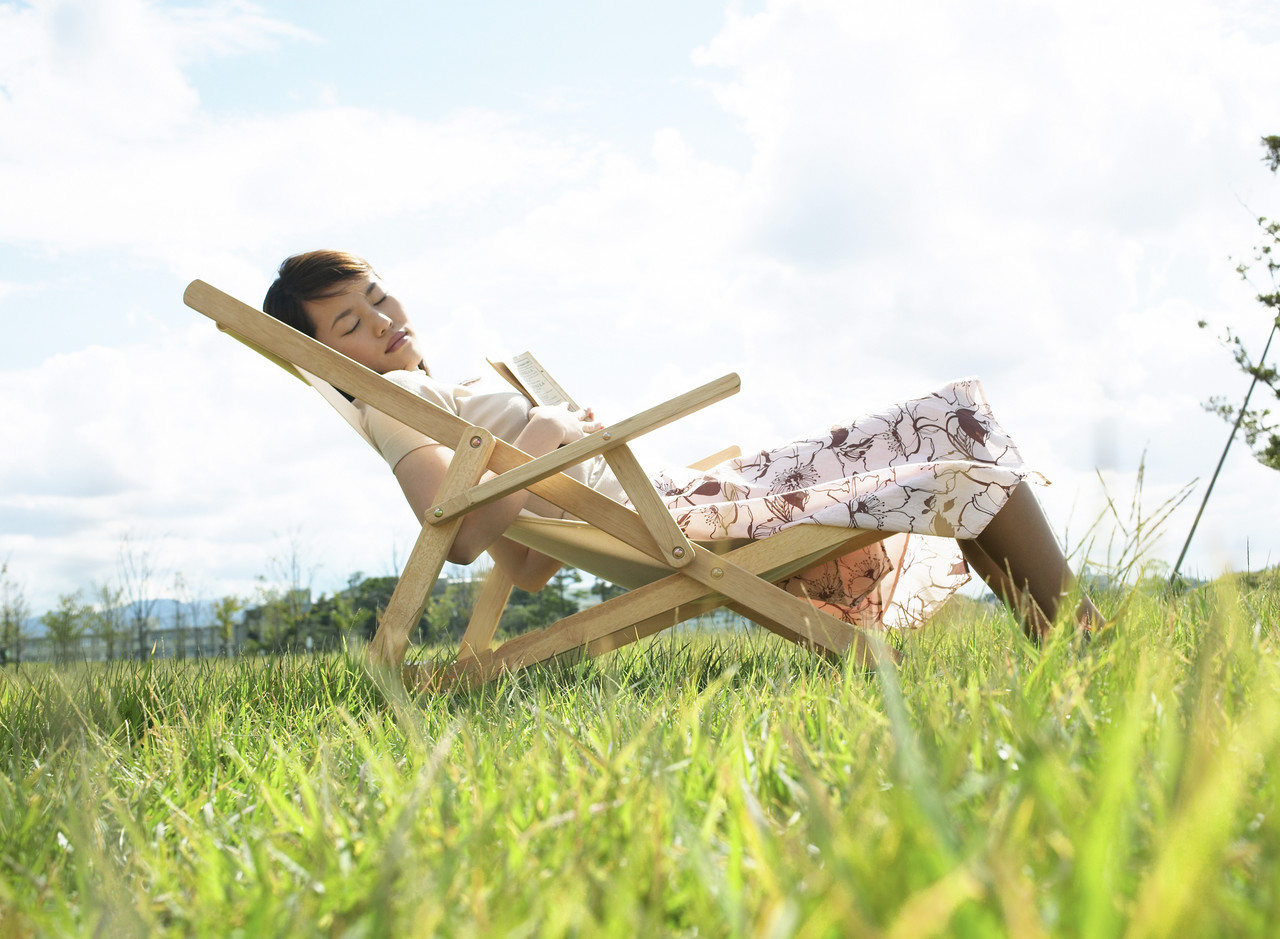 Over the last few weeks I've been writing about creative depletion and the cycle of creative burnout, and creating a cycle of creative renewal. Today it's time to talk about recovering from creative burnout. As I said to one of my Called to Write members...
read more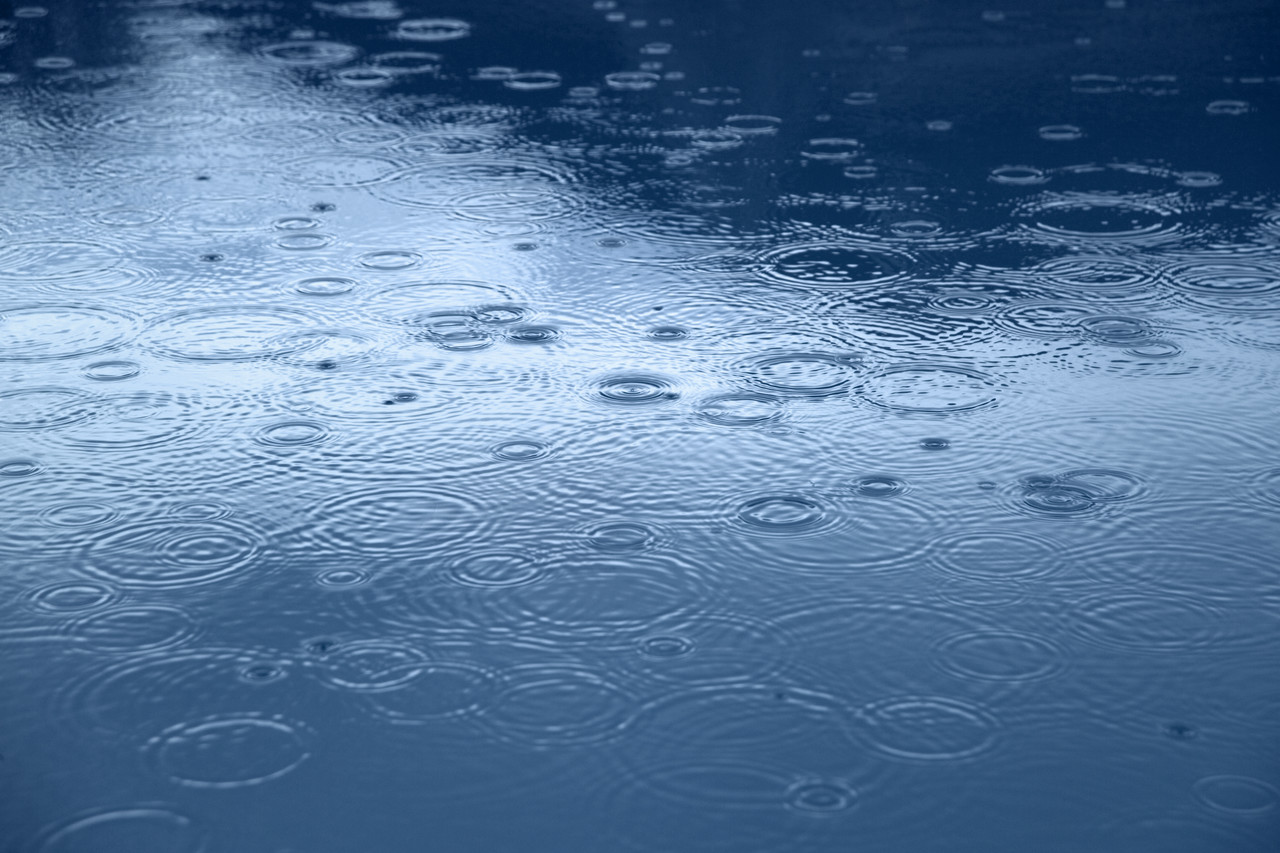 In my last post, I wrote about the cycle of creative burnout and how our creative inspiration becomes depleted when we push ourselves too hard and for too long. I'm well acquainted with burnout; it's a cultural norm in the field of urban design, my last...
read more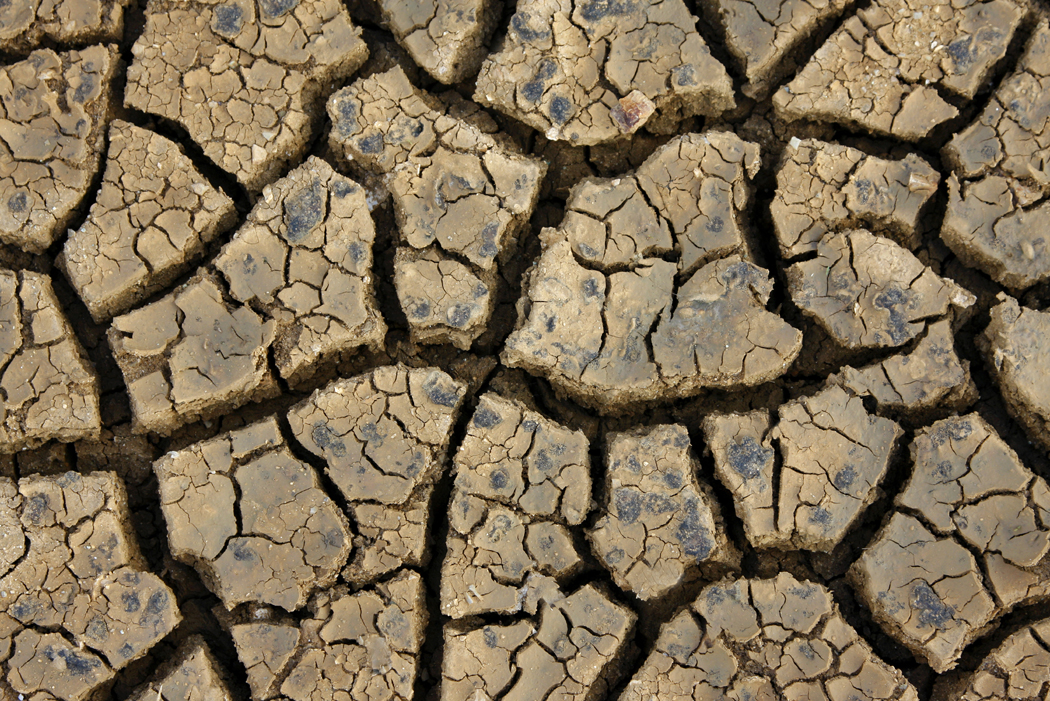 In my Called to Write community we periodically talk about creative burnout. In our Western culture we work hard, driven by puritanical work ethics, cultural programming, keeping up with the Joneses, guilt, etc. It's no wonder we're exhausted. We push and...
read more
Handling Digital Distractions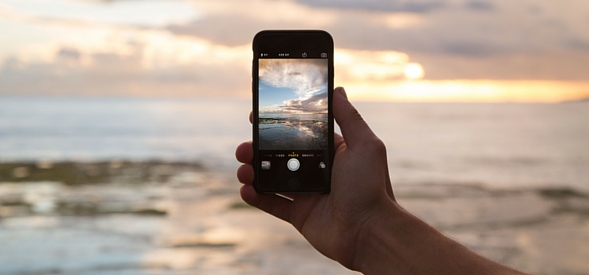 I wrote recently getting a handle on online distractions that keep you from writing, and prior to that, about cutting back on the online distractions that were cluttering my head. I've been highly interested in this topic because I could feel my life-energy...
read more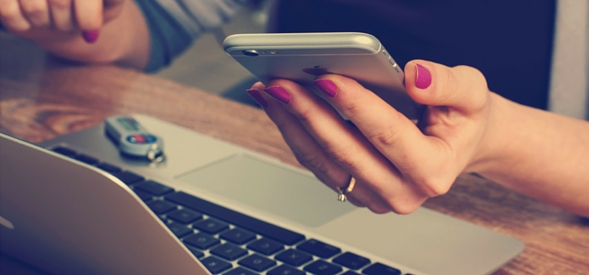 Yesterday I had the pleasure of listening to Jessica Michaelson speak about dealing with our "click and scroll" compulsions in the context of how they keep us from living the lives we want to lead. Jessica is a brilliant coach and psychologist that...
read more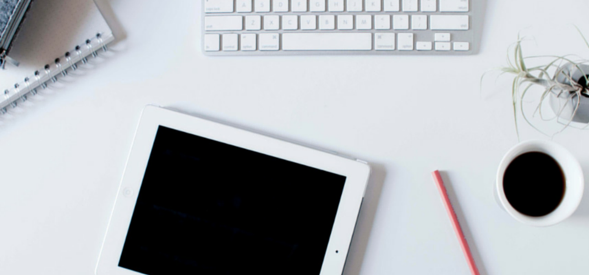 In this über-distractified world we live in, minding our own business is becoming increasingly important. I've been paying a lot of attention to the way I start my day in this regard. Whose day is it, anyway? If I get up and instantly tune in to what other people are...
read more
The Inner Game of Writing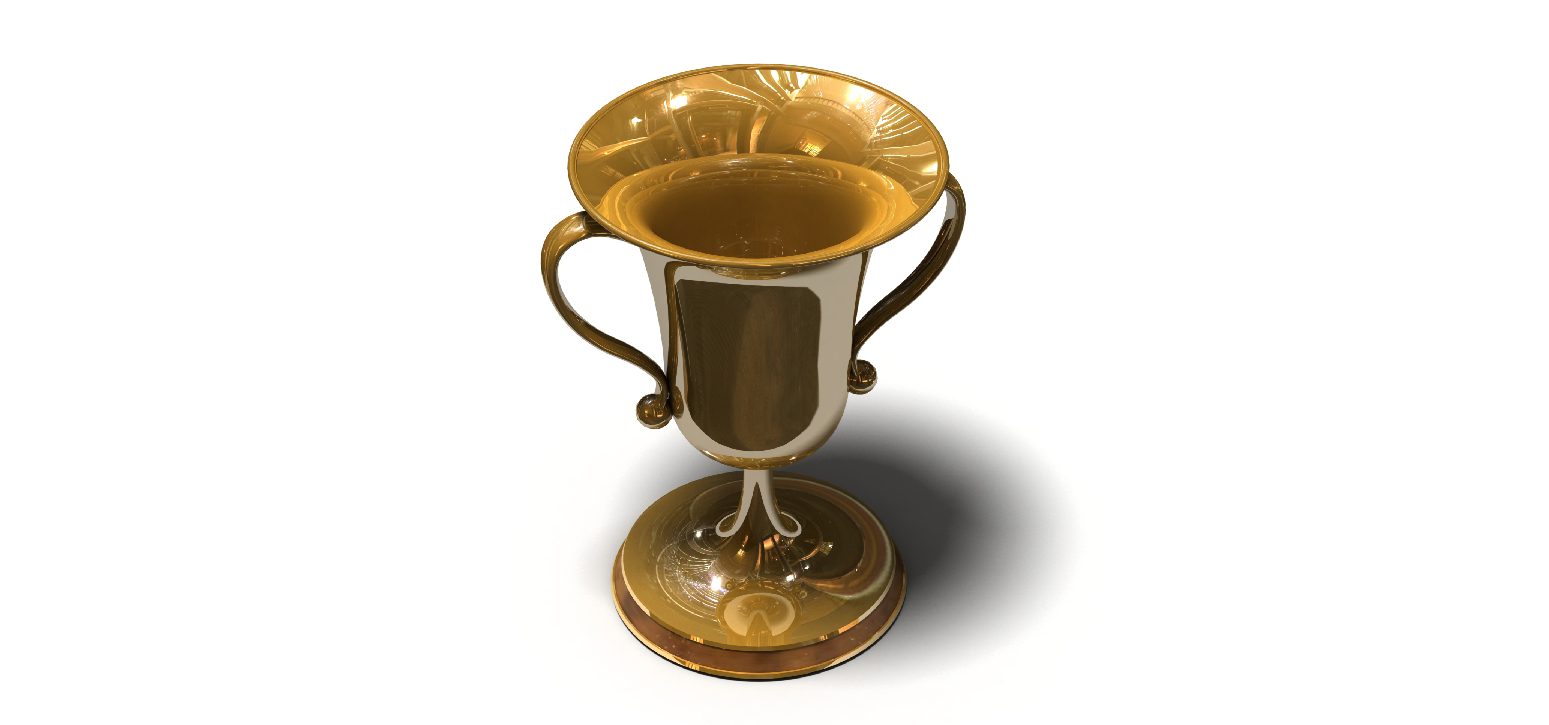 Accomplishment amnesia is a common ailment that strikes many of us, particularly those of us that are highly conscientious, responsible, talented, and highly sensitive. It seems to run in parallel with these traits. What is accomplishment amnesia? Accomplishment...
read more
"Impostor syndrome" — the feeling that you are a fake or a fraud — usually goes along with a fear that people will find out you are not actually good at what you say can do. Or perhaps that you can't do it at all. Most of my clients and...
read more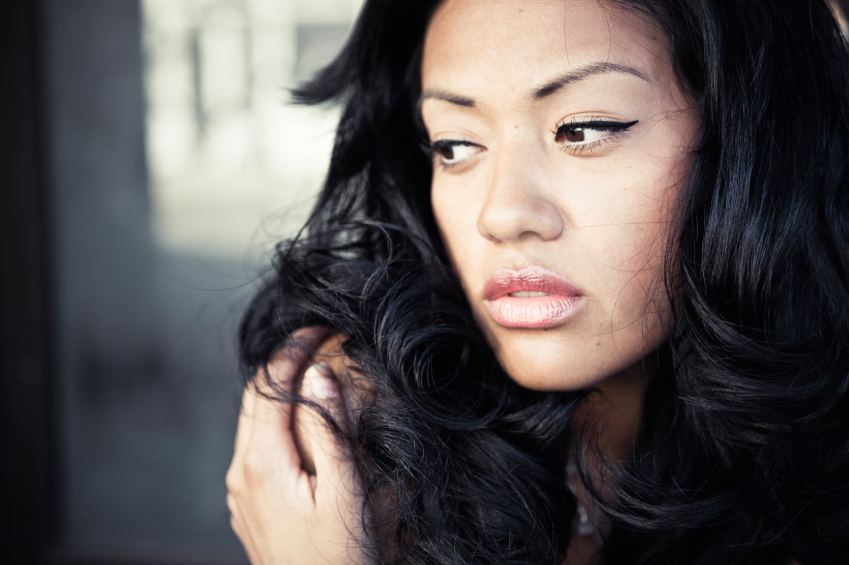 This is part of a series on "How to Find the Courage to Share the Stories You Are Longing To Tell." Today's post starts the series with thoughts on "Why It Requires Courage to Write." Why it requires courage to write I've dreamed of writing for years, since I was a...
read more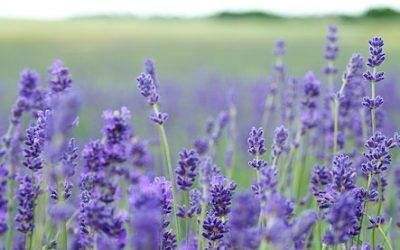 Here at Called to Write, we're rereading Steven Pressfield's The War of Art.  I've read it at least five times already. And referred to it many times in between. This month, as part of starting off the new year, I invited my Called to Write members...
read more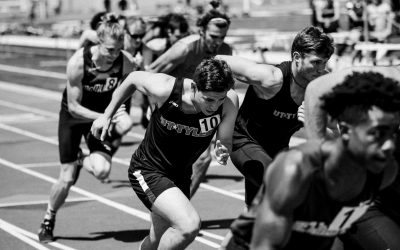 I've just finished reading Finish: Give Yourself the Gift of Done* by Jon Acuff. It's a delightfully irreverent book packed with useful insights — sometimes counterintuitive — about how and why we stop ourselves from finishing (hint:...
read more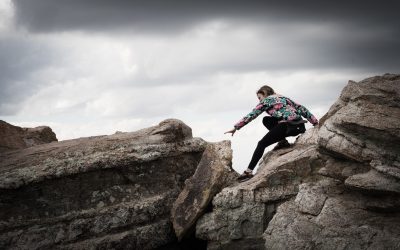 Let's talk about writing. And overwhelm. First, a story.  When I was a kid, my parents used to take us on high Sierra backpacking trips. They were hard. We're talking about high-altitude, have to hit 10,000 feet before you get to the lake kind of hard....
read more
Jenna's Articles Around the Web
Join the Called to Write Mailing List
Join the Called to Write mailing list and receive access to Jenna's Writer's Corner with her guidebooks for writers as her gift, and along with future articles and program announcements in your inbox.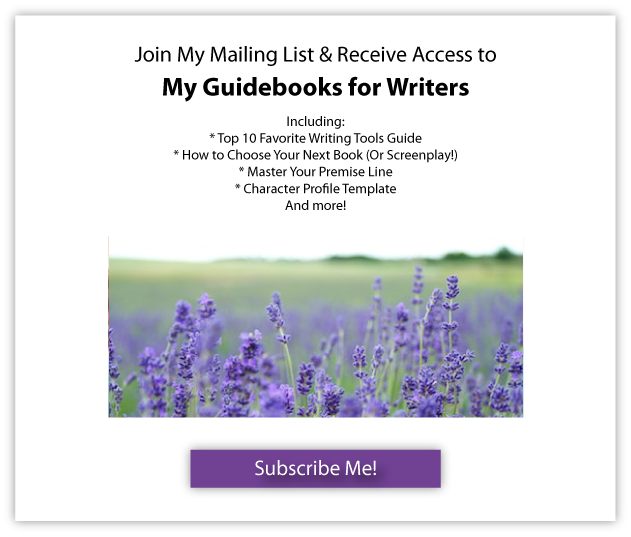 Join the Called to Write Community